By Greg DePalma, OFN Executive Producer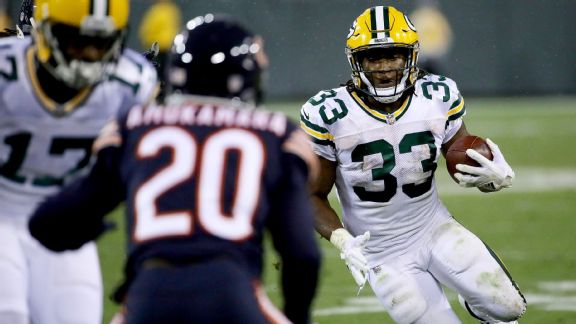 Ourlads Football Radio Network
Host Greg DePalma is joined by Ourlads.com Chief Fantasy Analyst Jamal Murphy and fellow fantasy expert Dan Weinreich for a Week 5 preview.
Main topics include…
-What should you do about position players on Oakland and Tennessee with key quarterback injuries?
-Which free agent running back pick-up from this past week should you think of starting?
Additional weekly OFN programs include OFN Monday Nights with Jamal Murphy's fantasy recap report, Dan Shonka's up-to-date scouting reports on OFN Wednesdays, NFL game previews with Tony Mejia on Thursdays and CFB game previews with Greg DePalma on Fridays.