By Greg DePalma, OFN Executive Producer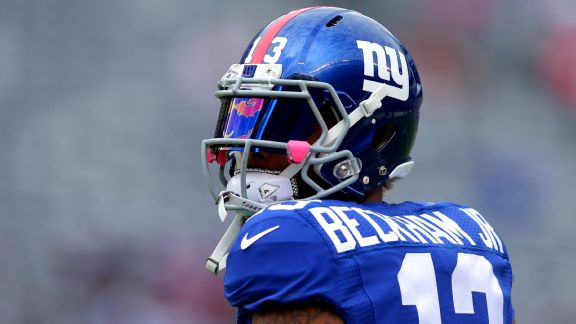 Ourlads Football Radio Network
Fantasy Week 1
Host Greg DePalma was joined by Chief Fantasy Analyst at Ourlads.com Jamal Murphy and fellow fantasy expert Dan Weinreich for a Week 1 preview.
Main topics include…
-How the cancelled Miami/Tampa Bay game might affect your team and the league.
-Early season free agents to keep an eye on for next week like Oakland Raiders WR Cordarrelle Patterson.
-Key injuries to players who might or might not be able to play this week including New York Giants WR Odell Beckham.
More fantasy coverage continues next Friday and every Friday at 10am, ET on the Ourlads Football Radio Network.