By Greg DePalma, OFN Executive Producer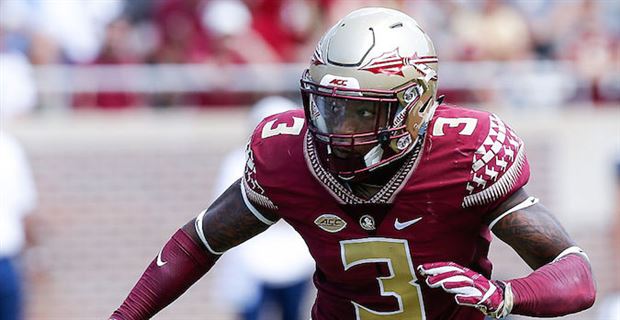 Ourlads Football Radio Network
Greg DePalma and Ourlads.com GM and National Scout Dan Shonka discuss the top player headlines in pro and college football.
Major topics include Saquon Barkley's big game for Penn State over Iowa and why he's the top-rated offensive player in all of college football and what makes Derwin James of Florida State the nations top defensive player.
Check out our social media pages at YouTube and iTunes for more OFN programming available on-demand.
Additional weekly OFN programs include OFN Monday Nights, NFL game previews with Tony Mejia on Thursdays and Jamal Murphy's fantasy football coverage with Greg's college football previews on Fridays.