By Greg DePalma, OFN Executive Producer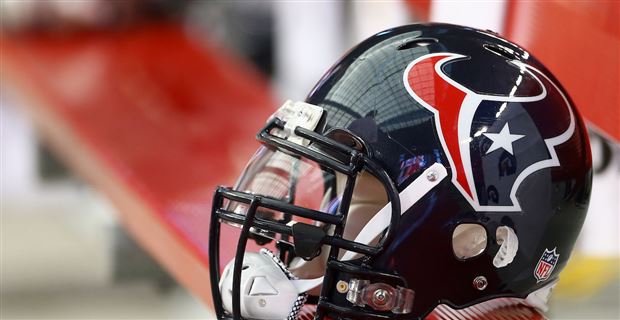 NFL Futures
Investments…Teams we've invested in to win the Super Bowl.
September 17th
Atlanta…16-1
Minnesota…20-1
September 10th
Atlanta…12-1
New Orleans…40-1
Under advisement…Teams we're still vetting based on the value of their futures…
New England…5-1
Pittsburgh…10-1
Oakland…14-1
Kansas City…16-1
Minnesota…20-1
Carolina…25-1
Philadelphia…33-1
LA Chargers…80-1
Point system…Since everyone has their own individual investment portfolio, we'll use a straight-forward 100-point system for every investment we make. This should make it easier to follow our progress.
Points invested
9/17…300 points
9/10…300 points
Total…600 points
Playoff Projections…Taking futures out of the equation, here are our current picks for the NFL Playoffs including our Super Bowl winner…
AFC
Baltimore
Houston
Kansas City
New England…AFC Champion
Oakland
Pittsburgh
NFC
Atlanta…Super Bowl Champion
Green Bay
New Orleans
NY Giants
Philadelphia
Seattle
Risers…Preseason sleepers/long-shot teams that have a much better chance of earning a playoff bid and possibly more now…
Jacksonville…As impressive a performance as it was in Houston last week, there is no way I would advise laying anything on the Jags to win a Super Bowl, no matter how good the odds.
Kansas City…Crush the defending champions and you make the list.
Minnesota…If Sam Bradford can stay healthy this will be a dangerous team.
Fallers…Preseason favorites/contending teams that are struggling now and might not contend for a playoff berth…
Arizona…Without David Johnson it appears futile to believe the Cardinals are anyone's sleeper pick anymore.
Cincinnati…Changing offensive coordinators after the second week is a sure sign of desperation by Marvin Lewis.
Tennessee…If the Titans lose in Jacksonville today, they might start thinking of a new head coach soon.
Current Futures
New England…5-1
Green Bay…7-1
Dallas…10-1
Seattle…10-1
NY Giants…20-1
Denver…25-1
Baltimore…33-1
Tampa Bay…33-1
Arizona…50-1
Detroit…50-1
Jacksonville…50-1
Tennessee…50-1
Cincinnati…66-1
Miami…66-1