By Greg DePalma, OFN Executive Producer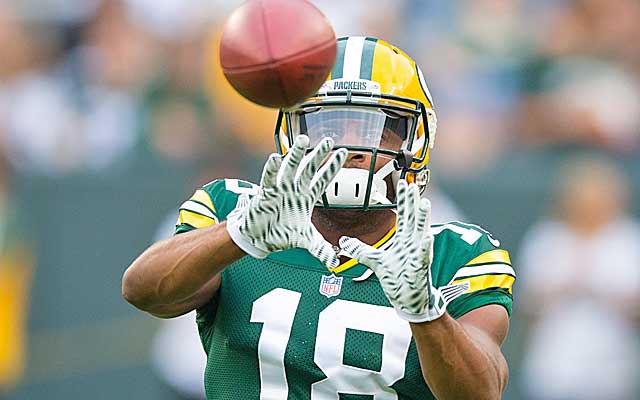 Ourlads Football Radio Network
Fantasy Week 2
Host Greg DePalma is joined by Ourlads.com Chief Fantasy Analyst Jamal Murphy and fellow fantasy expert Dan Weinreich for a Week 2 preview.
Main topics include…
-Key injuries including RB David Johnson, WR Danny Amendola, WR Odell Beckham and more.
-Breakout rookie performances.
Additional weekly OFN programs include OFN Monday Nights with Jamal Murphy's fantasy recap report, Dan Shonka's up-to-date scouting reports on OFN Wednesdays and NFL game previews with Tony Mejia on Thursdays NFL Previews.